International Meetup October – Non-competition agreements
October 6 @ 14:00

-

15:30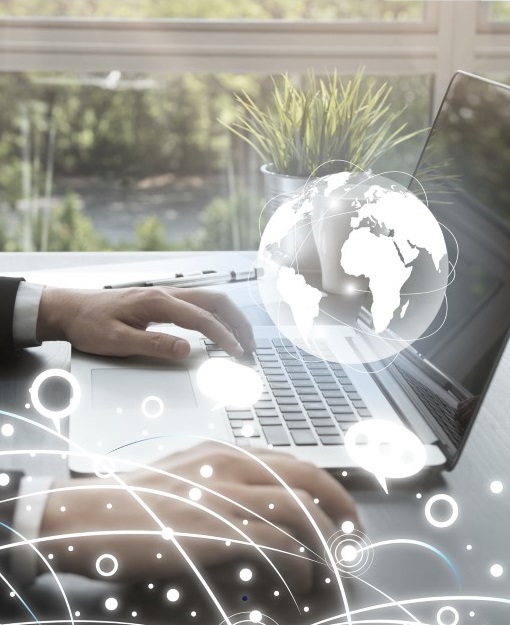 Welcome to WTC Turku International Meetup at 6.10 14.00 – 15.30 at Zoom!
Topics of the event:
Opening and What's going on in WTC Turku and International Trade
Jani Rusi, Director of Operations, WTC Turku
KEY NOTE: Non-competition agreements
Speakers: Attorney-at-law / Senior Associate Sini Hakkarainen and Attorney-at-law / Senior Associate Anu Vuori
Attorneys-at-Law Magnusson
The legislation regarding non-competition agreements in employment relationships changes as of January 2022. As of 1 January 2022, in case of a non-competition restriction valid after the employment, the employer must pay compensation to the employee.
In this webinar our experts from Magnusson will cover key points about non-competition clauses in employment contracts and also cover recent changes in the Finnish legislation.
After the Key-note there is time to network and plan your own action steps on the topic!